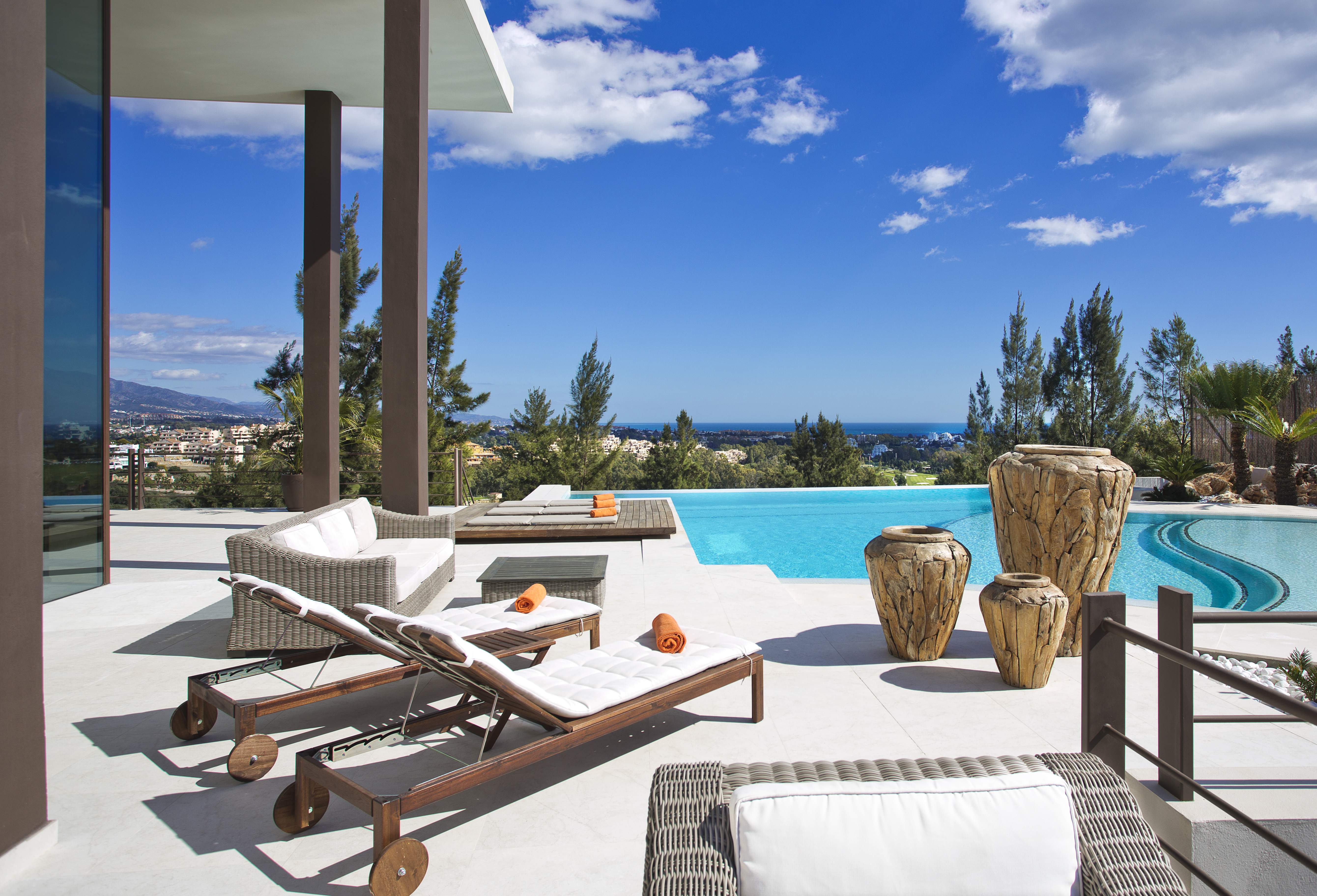 MARBELLA BUSINESS LAWYERS
Rincon Abogados assists private individuals and businesses with property transactions, complex projects and contentious matters in all civil areas, as well as in criminal law. Our experienced and cost-effective lawyers do their utmost to meet our clients changing needs in response to new market trends and changes in the law.
PROPERTY LAW
Our Real Estate practice provides the full range of legal services to clients in the Spanish property market. Our tailored and cost-effective team does their utmost to meet our clients' changing needs in response to new market trends, contract formats and changes in the law.

With Ricardo Rincón as head of the Real Estate Practice Team, Rincón Abogados is heavily involved in the transactions market and assists parties on a very considerable number of property transactions, large and small, each year. Property transactions involve a lot more than property law. Legal advisors also need in-depth knowledge of, for example, company law and shareholders' agreements, tax, VAT, employment law, regulatory finance issues, debt financing and environmental an urban planning law. Our lawyers cooperate seamlessly with the firm's other specialists and show clients the most direct and secure route all the way to closing of the transaction.

Our interdisciplinary property development team assists developers on miscellaneous commercial, residential and holiday property development projects. The projects range from some of the largest and most complex development projects in Spain to small-scale projects. Rincon Abogados has successfully represented over the years some of the largest international developers worldwide with their developments in Spain.

Managing leases and ongoing operations are of key commercial importance to our clients, and we are at the forefront of adaptation to new lease formats and concepts. Funding of commercial property through equity transactions and bank loans is a cornerstone of our practice, in relation to both transactions and long-term commercial property ownership.

Ricardo Rincón has a Law degree from the Universidad Complutense of Madrid and a Masters degree in Practice of the Law from the renowned "Alfonso XII Escuela de Práctica Juridica". Ricardo started his practice in Madrid but soon moved to Marbella where he established his firm, Rincón Abogados in 1997. Ricardo assists Spanish and international clients in connection with commercial and residential real estate transactions, leases and real estate development projects etc. In recent years, Ricardo has been involved in some of the largest real estate transactions in Marbella of which he has assisted as the head of the legal Real Estate team of Rincon Abogados.

Property Law

Civil Law

Family Law

Criminal Law
Banking and Finance

Insolvency

Administrative and Fiscal

Malpractice
Employment

Insurance Law

Intellectual Property

Arbitration, Mediation, Conciliation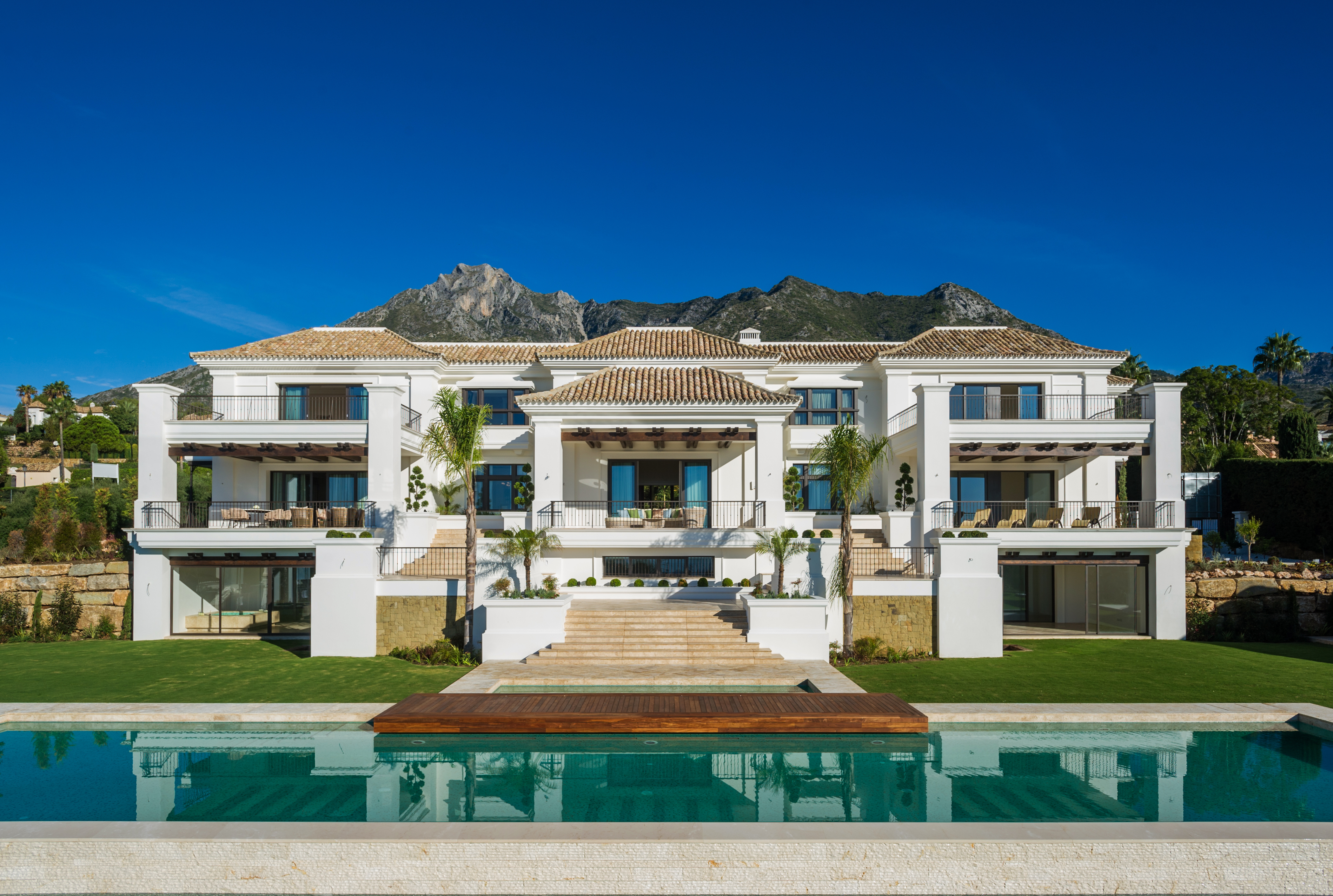 A NEW BREED OF LEGAL SUPPORT
Aiming to provide high quality legal consultancy, support and results for your legal issues. Using our extensive legal expertise and experience, Rincon Abogados document and build customers' cases to obtain the results aimed to be achieved in any particular situation. Rincon Abogados is known for doing exactly what it is set out to do, aiming to bring favourable results for our customers.
THE FIRM
Our maxim is our service and satisfied clients, for which, far from impersonal law-firms with endless divisions, we have created a firm in which we offer a personalised service and treatment and we care about the lawyer-client relationship that is struck up at the beginning of a case. Although each lawyer who starts a case sees it through to the end, he also handles it in close collaboration with the rest of the team who, through regular meetings, keep themselves informed and contribute opinions on each case. In this way, we obtain an overall view of each case with different points of view from the various members of the firm and see the way to safeguard our client's interests with the greatest guarantees possible.

Just as each client is unique, each law firm is unique. What sets RINCON ABOGADOS apart has much to do with the quality of our relationships, both with our clients and with each other. We are large enough to handle the most challenging and sophisticated legal matters, yet small enough to recognize and appreciate the individuality of each of our clients, lawyers and staff. This gives us the freedom to practice law based on our individual strengths and, more importantly, allows us to focus fully on our clients, offering the exceptional service they deserve.

Quality legal representation by professionals with diverse experience and a solid track record. A code of conduct that epitomises integrity, efficiency and effectiveness. These are the hallmarks of RINCON ABOGADOS.

Since our inception, RINCON ABOGADOS has successfully competed for top-flight legal work with the larger firms in this market and nationally. We do so not only with our reputation for legal excellence, but also with keen business sense, commitment to service, an investment in client relationships and a problem-solving approach to law.
"PROTECTING YOUR INTERESTS, BUSINESS, PROPERTY & RIGHTS"
Experience recommends RINCON ABOGADOS as a good lawyer, a trusted partner of its customers' business, a knowledgeable adviser and consultant for your legal situation.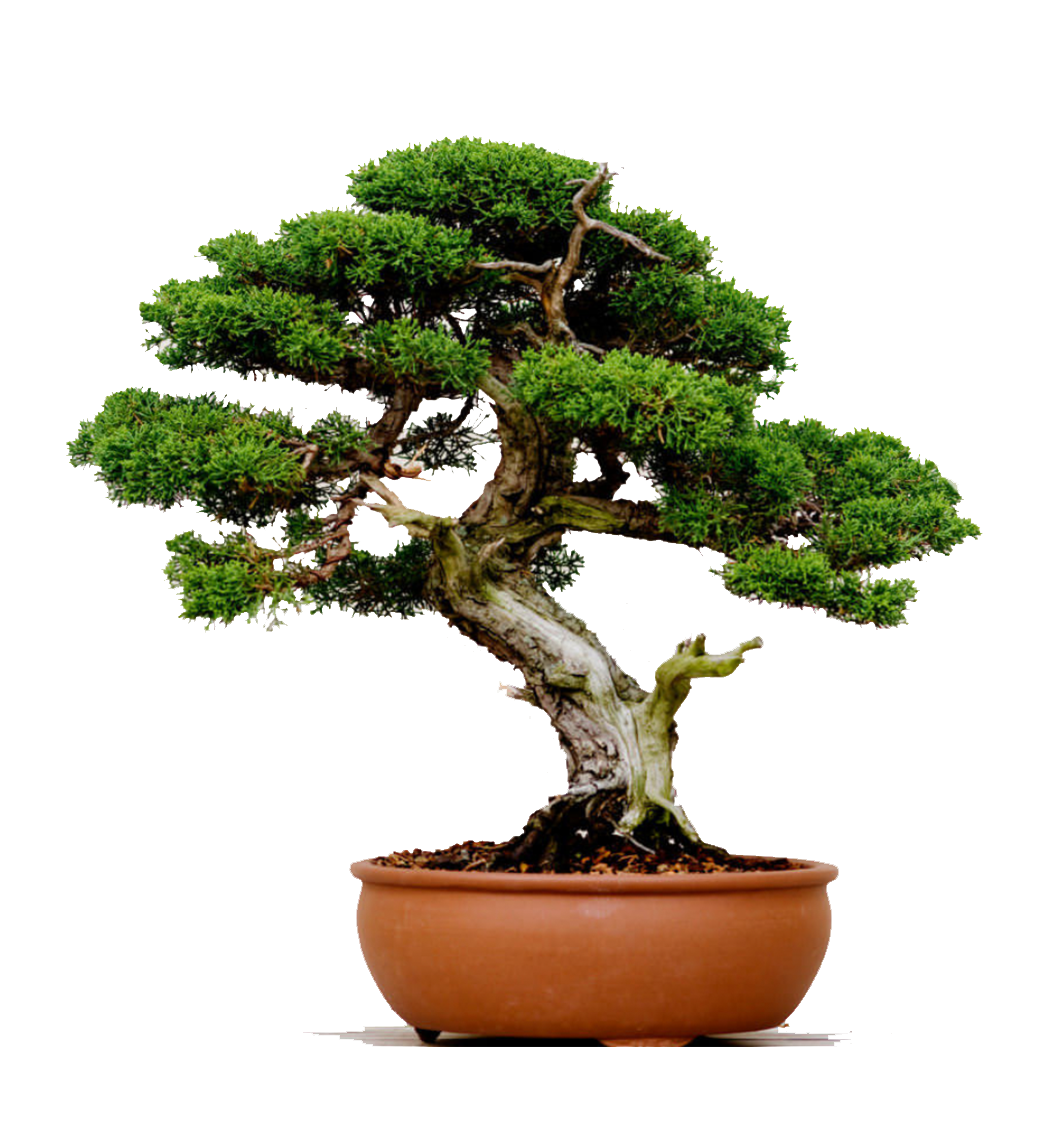 OFFICE ADDRESS
Avenida Manolete s/n
Centro Comercial Plaza, Oficina 1
Nueva Andalucía 29660
Marbella (Malaga)
Spain

OFFICE HOURS
MONDAY TO FRIDAY 09.00 - 15.00 (GMT +1)
Please contact us to make an appointment.
TELEPHONE
+34 (952) 76 63 11
EMAIL
rrabogados@rrabogados.com